Come be part of the Riverside Family! You'll be Glad you Did!
SAVE THOUSANDS IN INTEREST COMPARED TO OTHER BUY HERE PAY HERE DEALERS!
We are different than any other Buy here Pay here Dealer in the Industry! Simple process, Simple Interest, Simple Everything! Pick your vehicle, have your down payment, full coverage insurance and in less than an hour your on your way in your new to you vehicle. Financing available to everyone! It's really that simple. We don't add all your interest to the beginning of your loan either. You begin paying off your vehicle with your very first payment! You won't find that with our competition.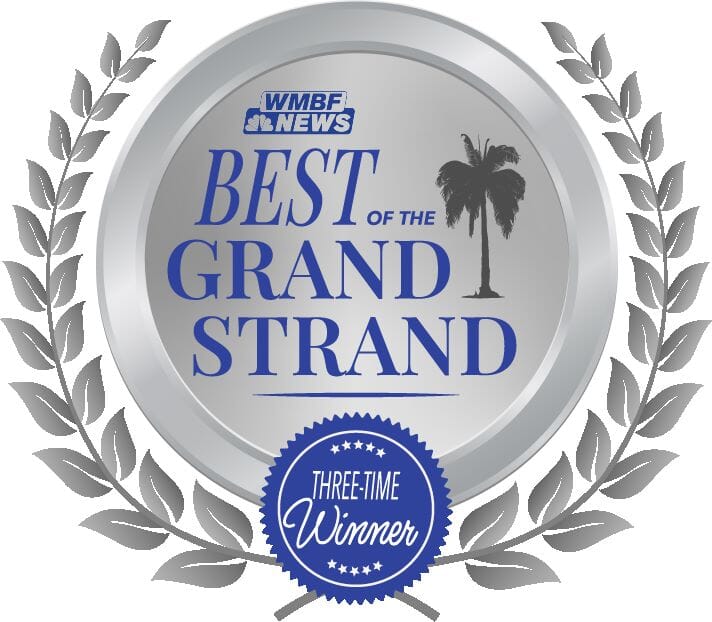 Choose vehicle and budget

Just let us know what vehicle your interested in! We aren't going to follow you around the lot and pressure you into purchasing a car. That's not our style. If we don't have what you want;

We locate your exact vehicle

We search through physical and online wholesale (dealer only) vehicle auctions to locate your desired vehicle with your requested options.

We do all the paperwork

You pay your down payment, acquire your full coverage Insurance and your on your way with your car in under an hour! It's that easy! No Credit Checks, No Income Verifications, No SS # Needed, No High Pressure Sales! The Easiest Car buying process you will ever experience!